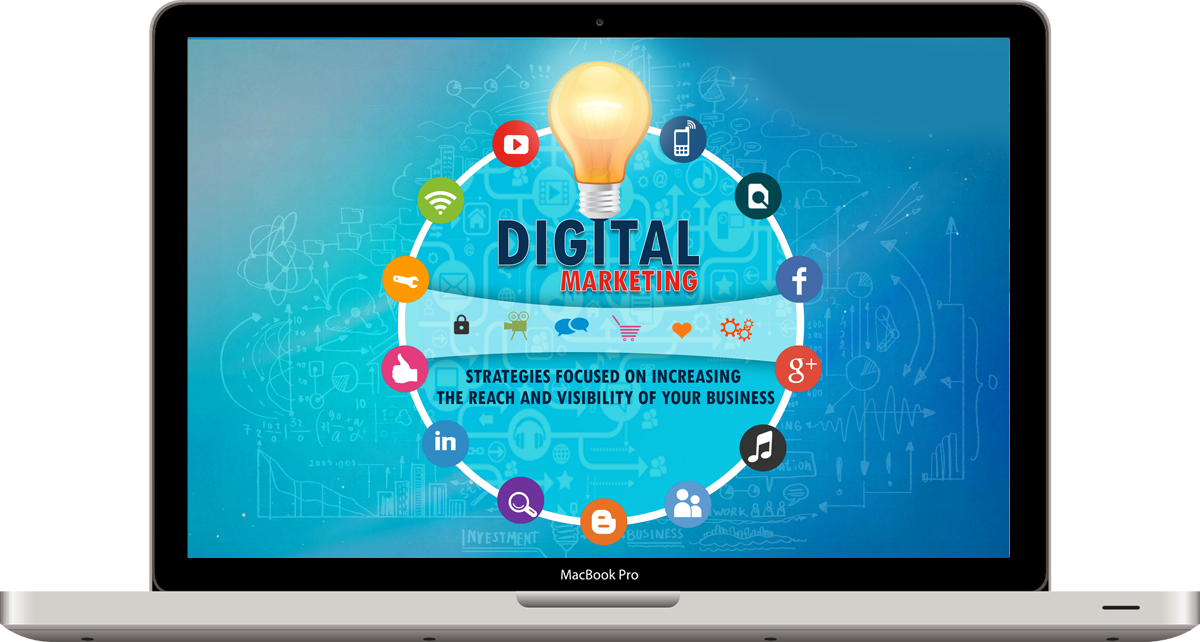 DIGITAL MARKETING
Digital marketing is an impulsive, erratic, and volatile industry. The moment you catch the tiger by the tail, there's a new tiger whose fugacious tail requires catching.
Keeping up with a changeable industry seems like a fool's errand. Where is the balance between chasing capricious trends, on the one hand, and ossifying into a Luddite on the other?
We believe that a digital marketing strategy is essential to take advantage of the growing opportunities from digital marketing, yet many companies don't have a digital marketing strategy!
An effective digital strategy will help you take the right decisions to make a company successful online. A strategy process model provides a framework that gives a logical sequence to follow to ensure inclusion of all key activities of strategy development and implementation.
It should involve a review to check that all of your capabilities are in place to help your organization manage all of the digital touch points.