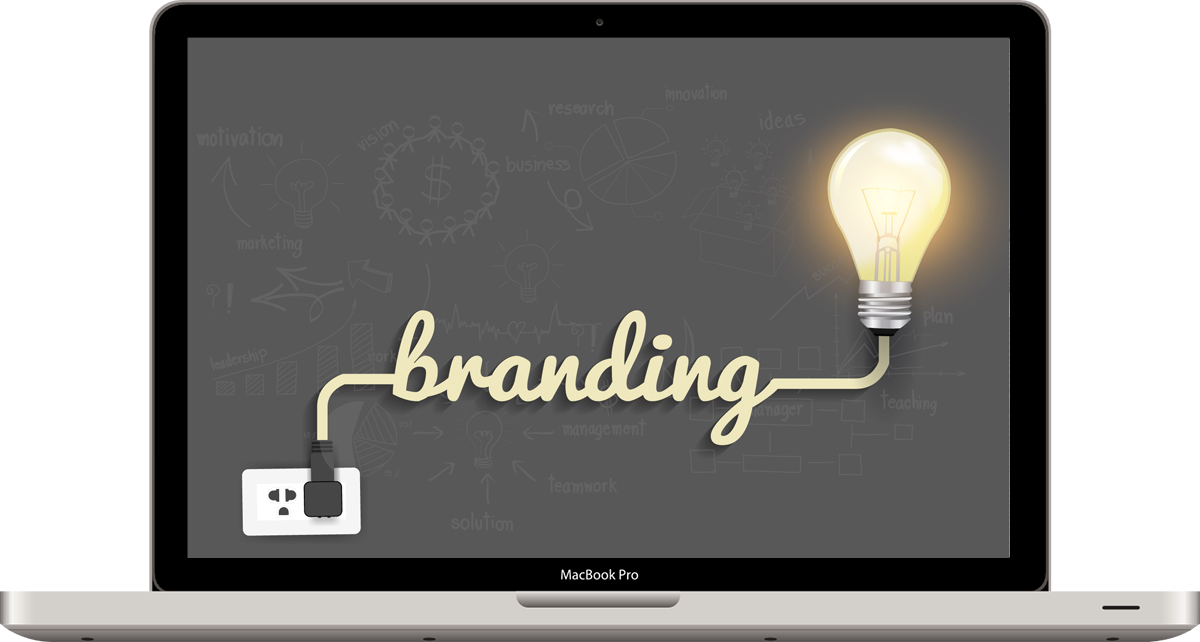 Are you launching a new company?
Introducing a new brand?
Branding is the first step to build a corporate identity of your company, any company wishing to be establish as a successful brand needs a Brand Identity that will positively impact the business and create unique position in the market, it can be a strongest marketing tool as it translates the values and strategic vision of a company into a consistent image.
Brand Identity is one of the most powerful component of a company. The basic structure of the overall identity of the brand depends on the elements of Brand strategy. It comprises of everything from the name of a brand to its visual appearance.
We work closely with clients to understand their vision, objective, business challenges and after the strategic implications of their brand we start the process of designing, Be it Logo designing, Campaign designing, Corporate identity, Brochure designing, Catalogue, Booklets, Pamphlet, Leaflet, Posters, Banners, Flyers, Handouts, Business Card or Letter head designing. We offer you the whole package with a fresh perspective.
We adopt a holistic approach in understanding category of consumers, market dynamics and eventually how the brand is going to connect with various stakeholders. We aspire in building an intimate relationship and striking an emotional chord with customers, this results in long term profit and loyalty.
The Credibility. The Panache. The Heritage. The Prestige. The Promise. The code of conduct for all the business activities.