Who We are?
Ingrained in 2010, Host2Unlimited has carved out a niche in the Digital Marketing industry. Host2Unlimited is an innovative and reliable marketing agency serving top brands with comprehensive marketing services like SEO, SMO, Google Adwords, Content marketing etc. With a team of young, efficient and enthusiastic minds, we help you develop a better interaction with your clients, build robust relationships and leverage better customer relationships across all digital channels. From developing appealing and responsive websites to optimize your brand presence online, We provide a feasible solution to all your social media dilemmas.What separates us from others, is the fact that we focus mainly on niche marketing. Come have a Social Media ride with us!
What We do?
Strategy – Taking a simple idea through to a finished project by building a solid business foundation
User Experience – UE is a crucial part of all our projects ensuring a natural flow that everyone can use and enjoy.
Design – Much more than pixel pushing, this is where we ensure your site looks gorgeous and functions perfectly.
Development – Turning designs into code that we can than power with some coding magic.
E-Commerce – Our favorite! We can help with all aspect from payment to fulfillment.
Meet our
Team
Let's Keep Rolling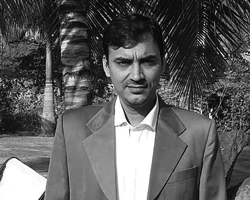 Rampratap
Founder, CEO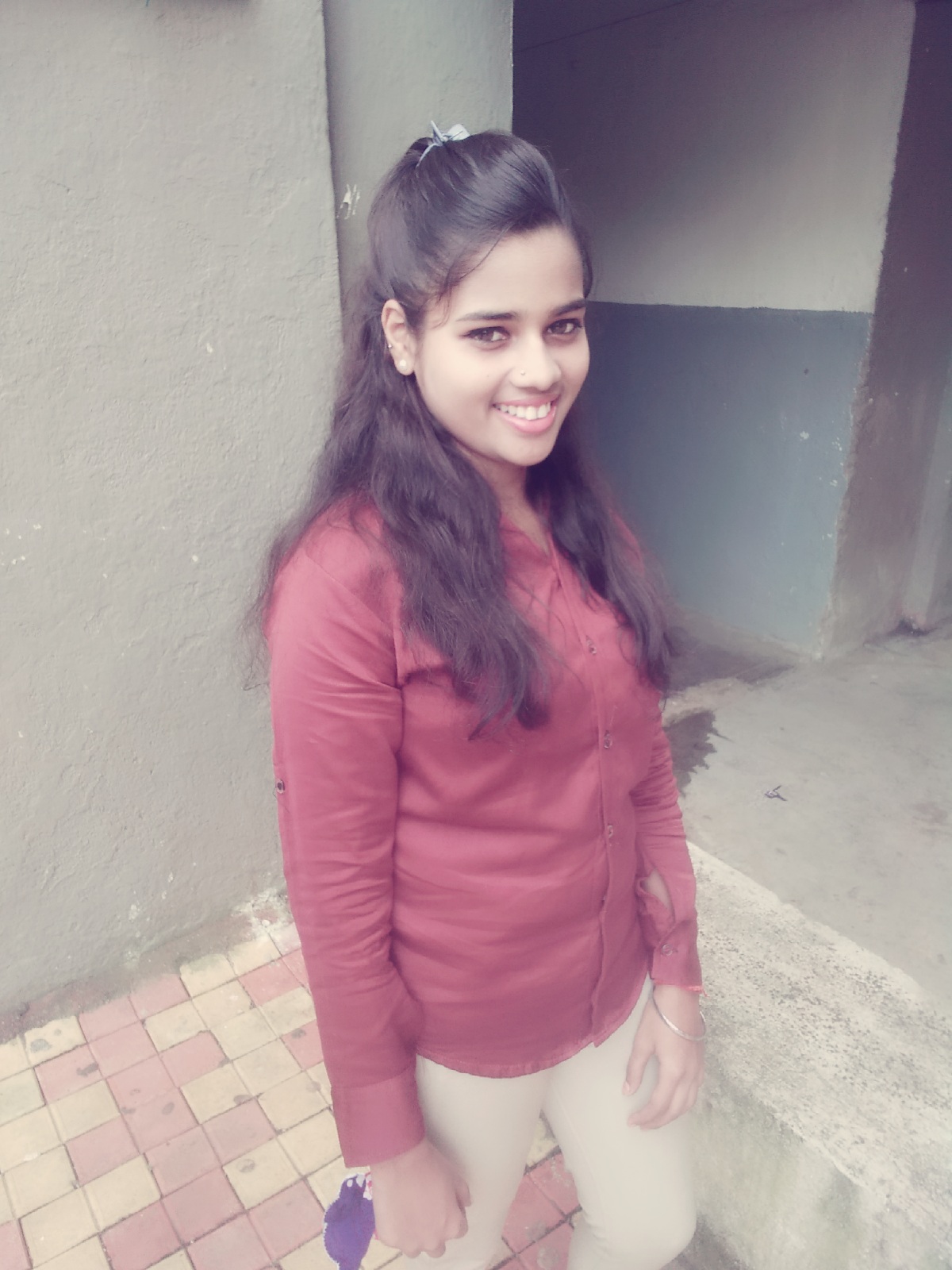 Sangita
Human Resource
---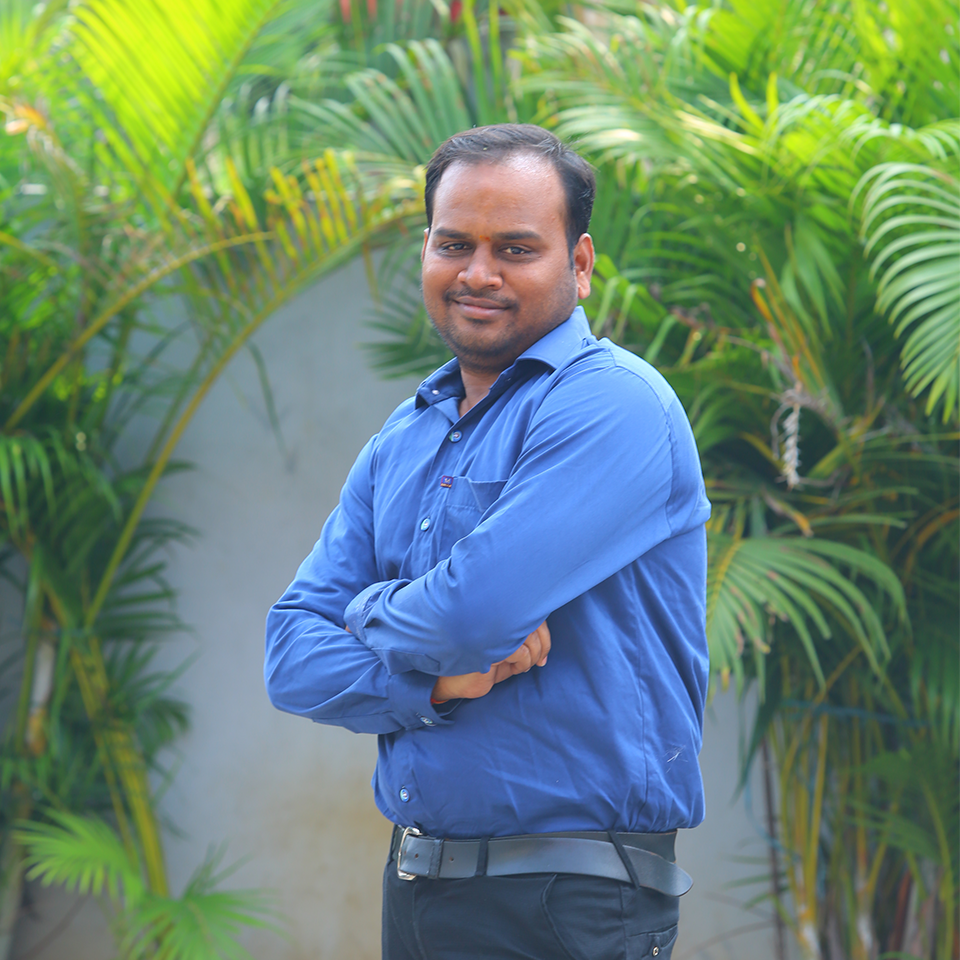 Srikanth
Web Developer Head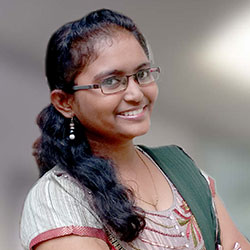 supriya
SR. .NET Developer
Omkar
Web Developer
Riddhi
Web Developer
---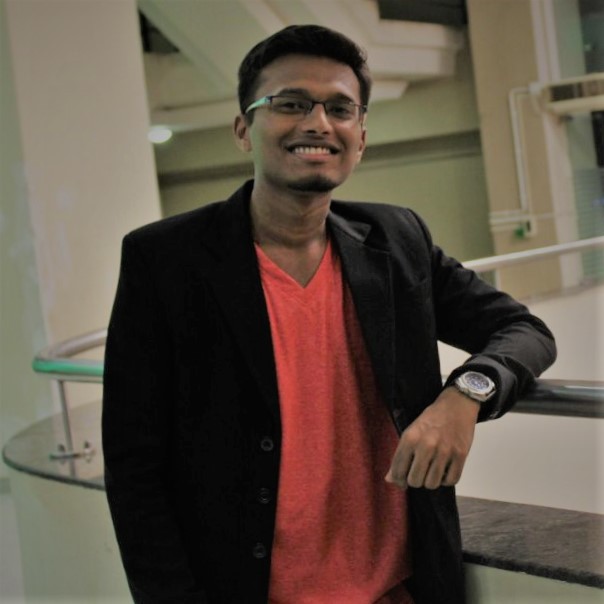 Nishant
Social Media Head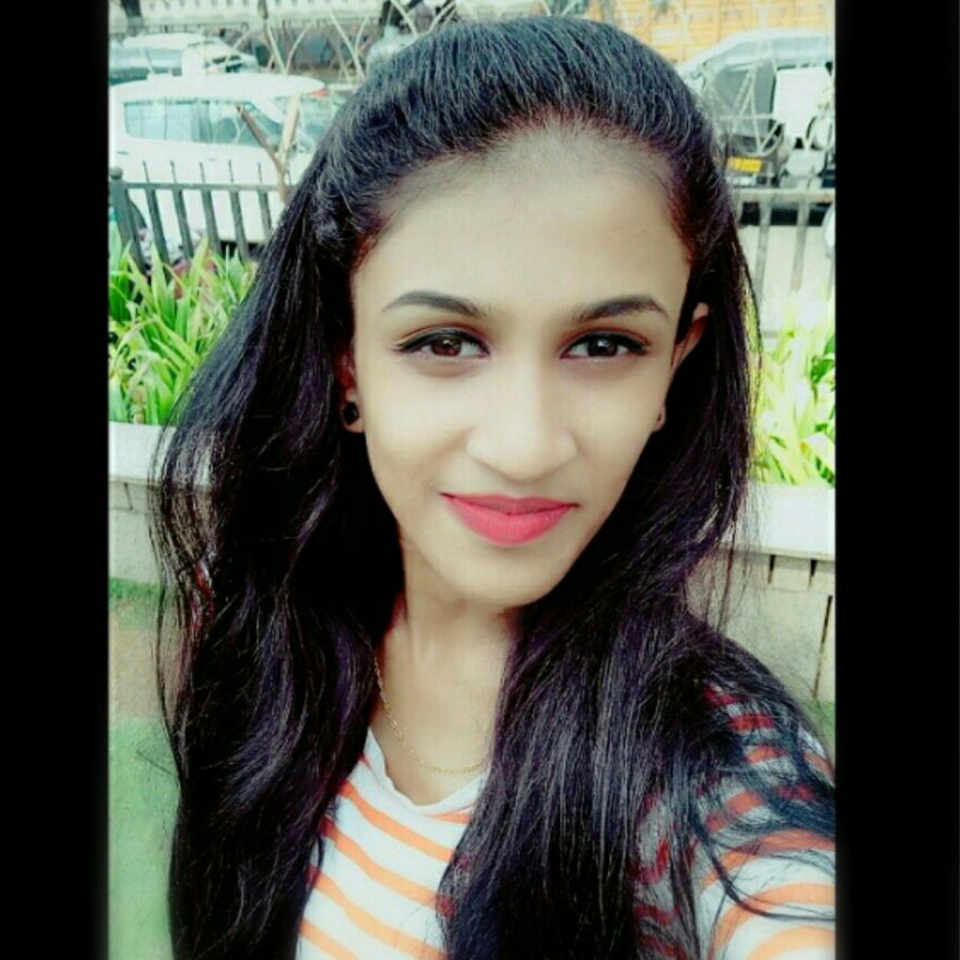 bhakti
Social Media Marketing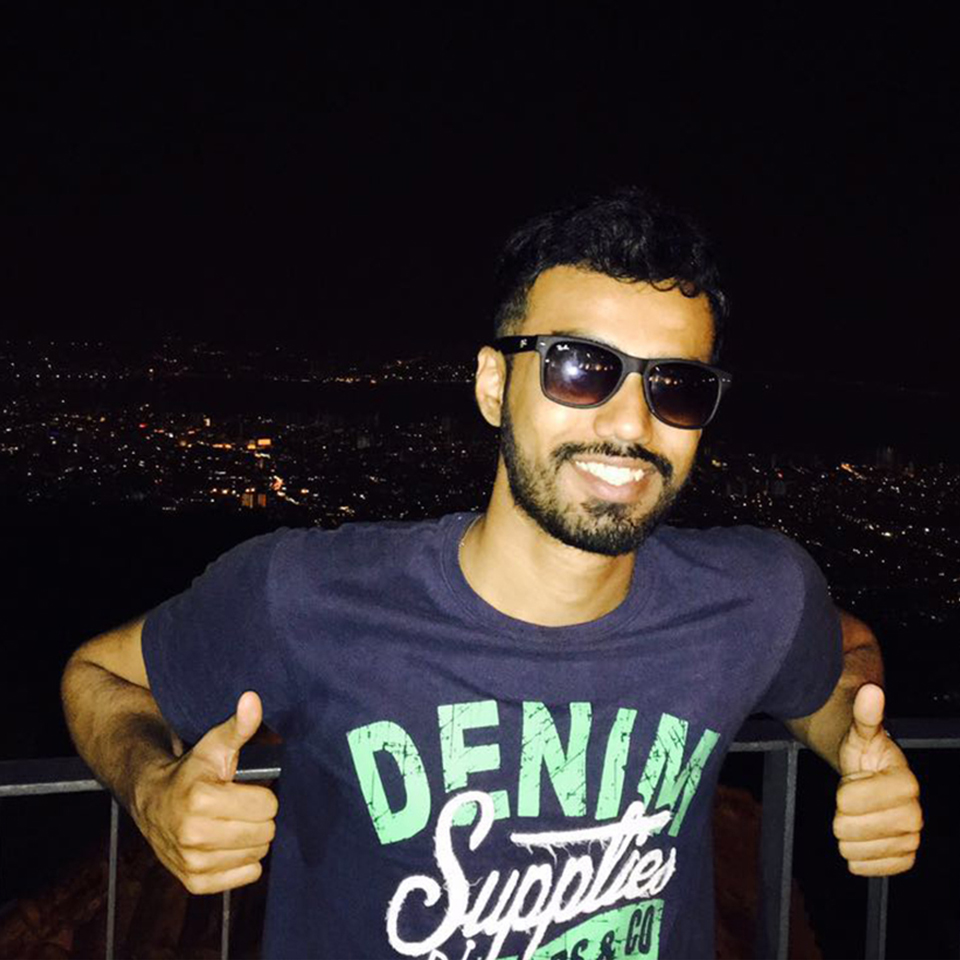 danziel
Social Media Marketing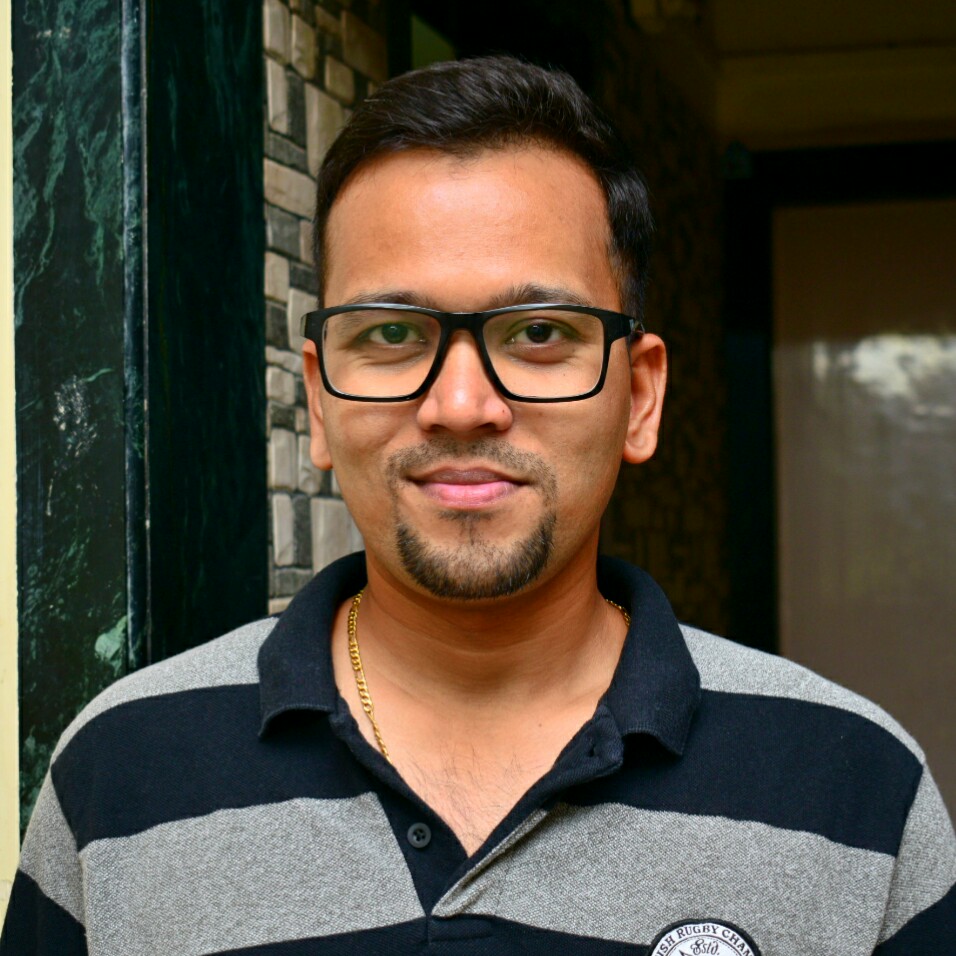 Jitesh
Graphic Designer
---
Sagar
Graphic Designer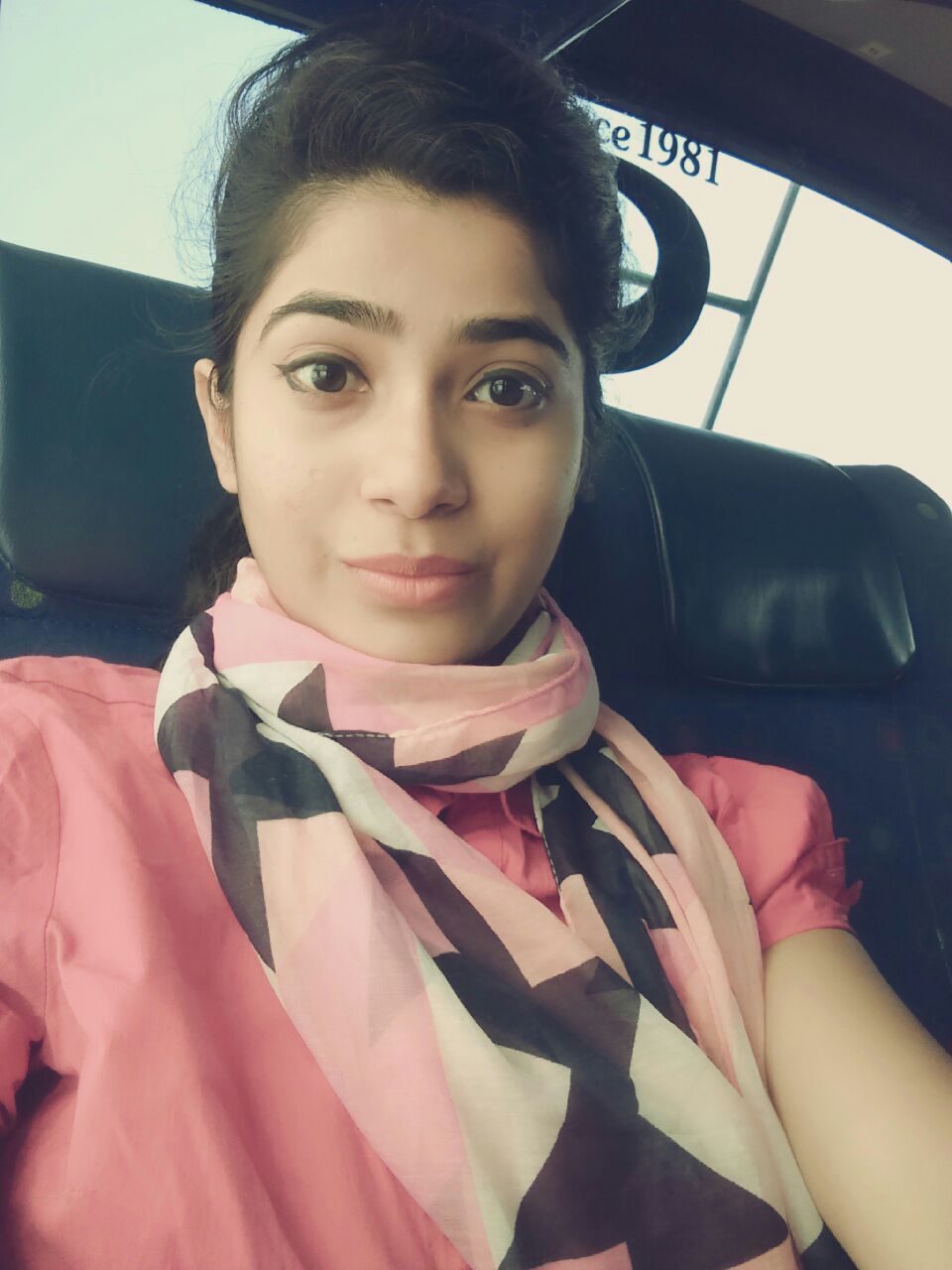 Sudipta
Graphic Designer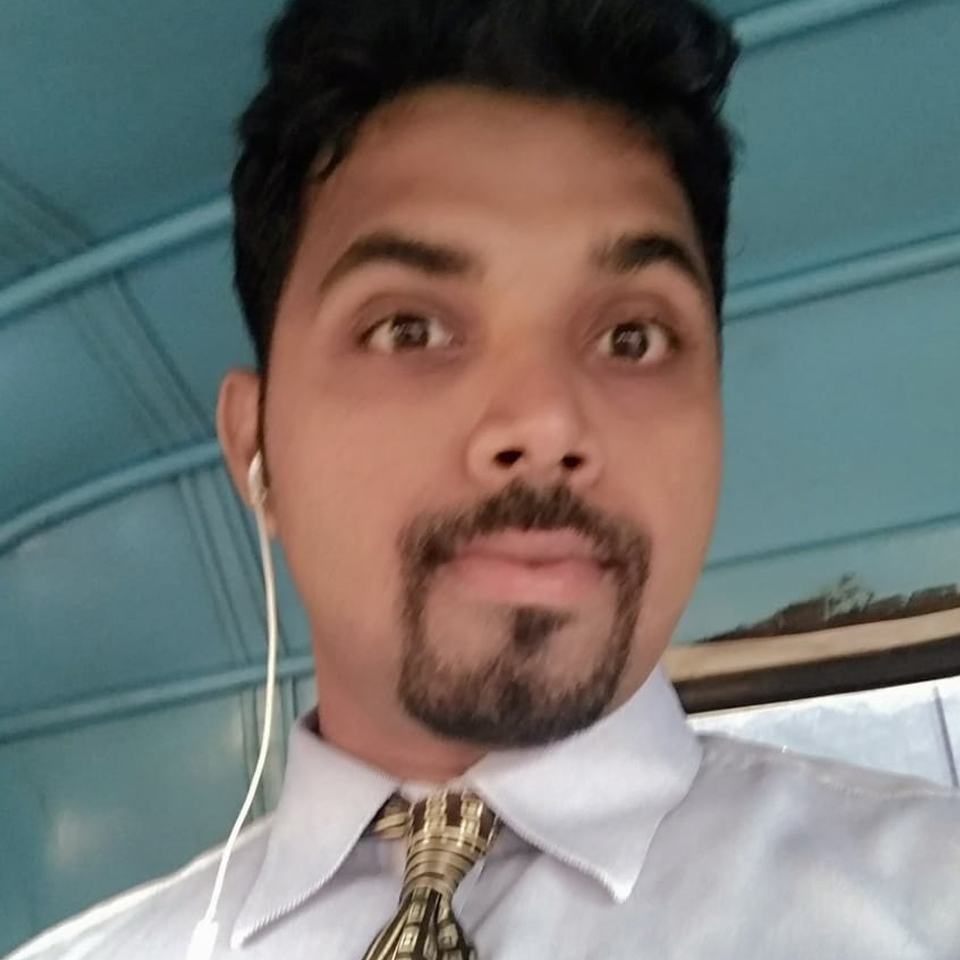 raphy
Business development
-->